The house
A Federation-style brick bungalow built in the early 1900s in Henley, the smallest suburb in Australia, on the Parramatta River in Sydney.
Who lives here
Anthea Azzi, a lawyer and teacher, Ron Azzi, an engineer, their daughters Zara-Claire, 19, and Mia, 17, both students, and Lou Lou the cavoodle.
What we did
The family added a new wing, comprising the kitchen and living room, to the back of the house. "We also put on a second storey you can't see from the front," says Anthea.
Our favourite room
Loading
The living room, which overlooks the garden and pool, boasts an "abundance of natural light" created by floor-to-ceiling glass doors. Saving on excavation costs by elevating the space to fit the block's slope had an unexpected bonus – a view of the Sydney Harbour Bridge.
The 'hood
Henley is home to native wildlife, including blue-tongue lizards and brush turkeys. "You feel nestled away, but at the same time there is easy access to the action of the city."
Future plans
To improve the front access with a rustic sandstone path.
Best advice
"Complement the natural elements of your property," says Anthea. "Water features are calming and attractive and an internal courtyard is like an outdoor room that is functional year-round."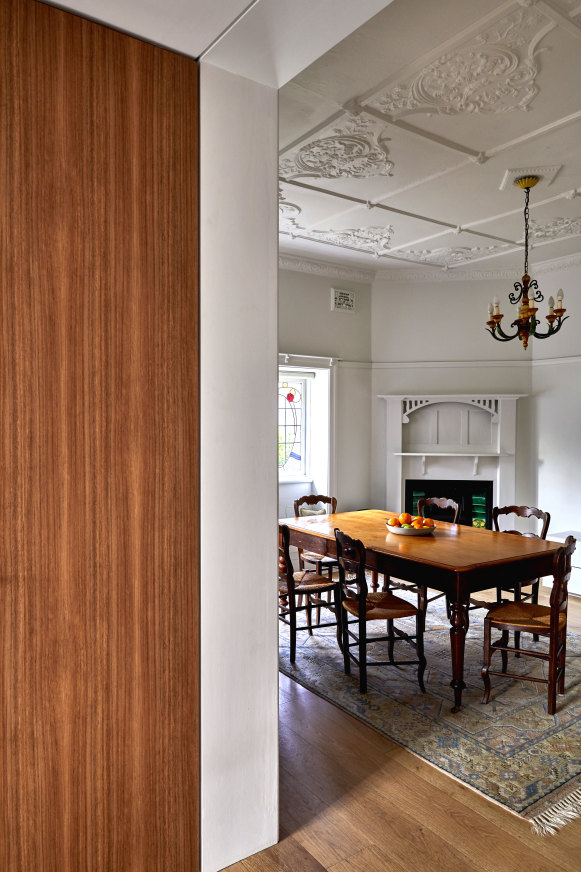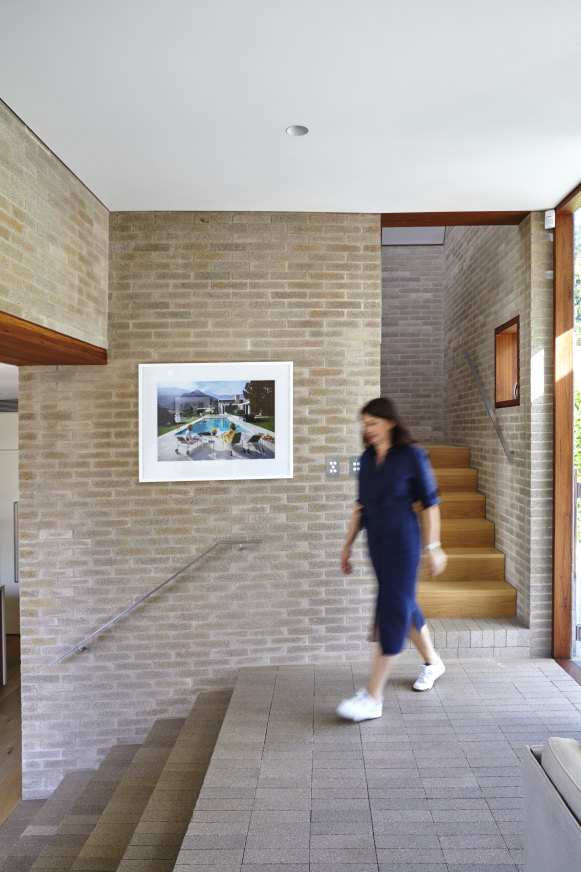 Make the most of your health, relationships, fitness and nutrition with our Live Well newsletter. Get it in your inbox every Monday.