In 2020, Drax power plant set a deadline of March 2021 to cease all coal-powered generation. It ended all commercial operations by that date, four years ahead of the original 2025 target, and was on course to formally close the plants down in September.
But the UK government, concerned about running out of power sources over winter, asked Drax to continue the life of the plants until March 2023 in case its capacity would be needed. A total of three coal-fired plants can be placed on standby.
Drax is transforming itself into a renewable energy generator and says its power station currently supplies 12 per cent of the UK's renewable energy.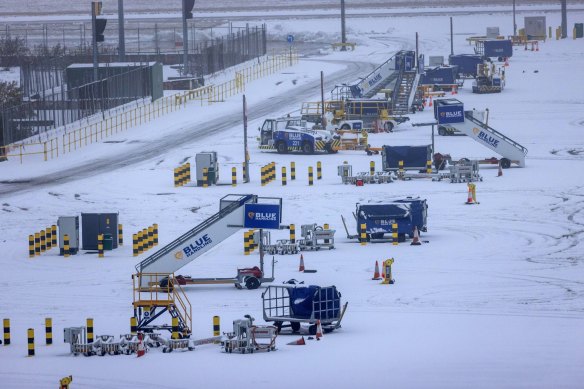 Britain is committed to net zero and as host of the COP conference in Glasgow last year, it was key in pressuring the former Australian prime minister Scott Morrison and the Coalition government into signing onto to the same target by 2050.
But like other countries, including Germany, which were trying to phase out coal, its ambitions to lead the world to be carbon-neutral have hit a snag as a result of the war in Ukraine.
Germany has turned back to nuclear and coal as it reduces its dependence on Russian gas.
The was exacerbated in Sweden, after the country's biggest reactor, Oskarshamn-3 ,was taken offline on Friday for nine days of repairs. Nordic nuclear reactors were operating at just 62 per cent of capacity on Monday.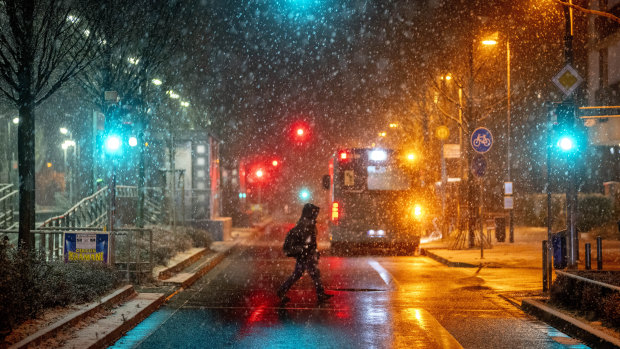 Last week, Britain approved the opening of a new coal mine, the first in 30 years, to extract coking coal for the production of steel, primarily for export.
Alok Sharma, who served as COP president when the UK was host and pledged to "consign coal to history", said opening a new mine would have clear implications for the nation's legally binding carbon budgets.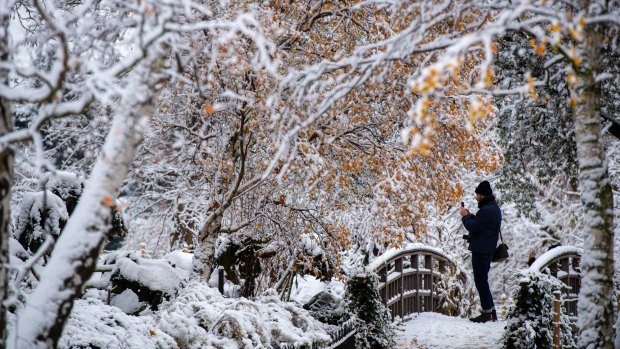 "Opening a new coal mine will not only be a backward step for UK climate action, but also damage the UK's hard-won international reputation, through our COP26 Presidency, as a leader in the global fight against climate change," he said.
Freezing conditions are expected to continue across Northern Europe through the week, with snow and ice hitting some London airports.
Loading
The unseasonably cold weather is expected to hit the Nordics the hardest, with temperatures of 12.5 degrees Celsius below normal in Oslo on Friday, forecaster Maxar Technologies said in a report. The thermometer will drop to as low as -14.5 degrees in the Norwegian capital.
London's forecast is for temperatures 7.3 degrees below the seasonal average.
Southern Europe is expected to continue experiencing warmer weather, with forecast temperatures at 5.8 degrees above normal in Madrid on Tuesday.
– with Bloomberg