ESPN on Sunday honored former University of Pennsylvania swimmer Lia Thomas as part of a "Celebrating Women's History Month" segment.
The segment brought up Thomas' transition from male to female, her win at the NCAA Championships and competing amid criticism from the swimming world. 
CLICK HERE FOR MORE SPORTS COVERAGE ON FOXNEWS.COM
"People will say, 'Oh, she just transitioned so she would have an advantage so she could win.' I transitioned to be happy," Thomas says in the segment.
Thomas' participation in NCAA women's swimming during the 2021-22 season sparked a growing debate over the fairness of transgender women competing against biological females. She became the first transgender woman to win an Ivy League Championship and later an NCAA Championship in the 500 free.
EX-NCAA SWIMMER STILL UPSET OVER LIA THOMAS MAKING IT TO 500 FINALS IN 2022 CHAMPIONSHIPS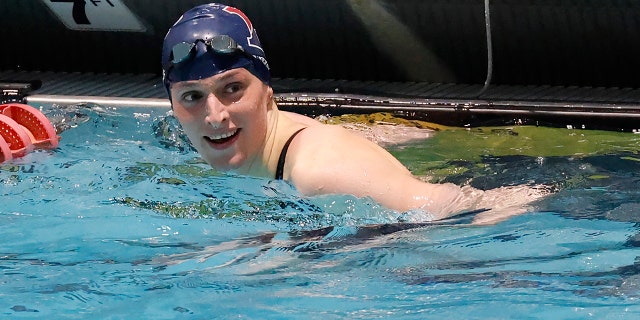 But the wins didn't come without scrutiny and put a sharper focus on the governing bodies of various sports to set rules regarding transgender athletes' participation.
Recently, World Athletics said it would exclude transgender female athletes who have been through male puberty from world rankings competitions.
World Athletics' Sebastian Coe said the organization's decision could be guided by science.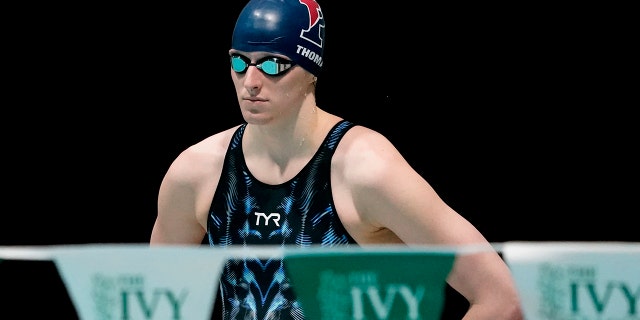 CLICK HERE TO GET THE FOX NEWS APP
"Decisions are always difficult when they involve conflicting needs and rights between different groups, but we continue to take the view that we must maintain fairness for female athletes above all other considerations," he said. "We will be guided in this by the science around physical performance and male advantage, which will inevitably develop over the coming years. As more evidence becomes available, we will review our position, but we believe the integrity of the female category in athletics is paramount."